Business Kickstarter
No matter what stage your business is at, we have the resources and tools to take it to the next level.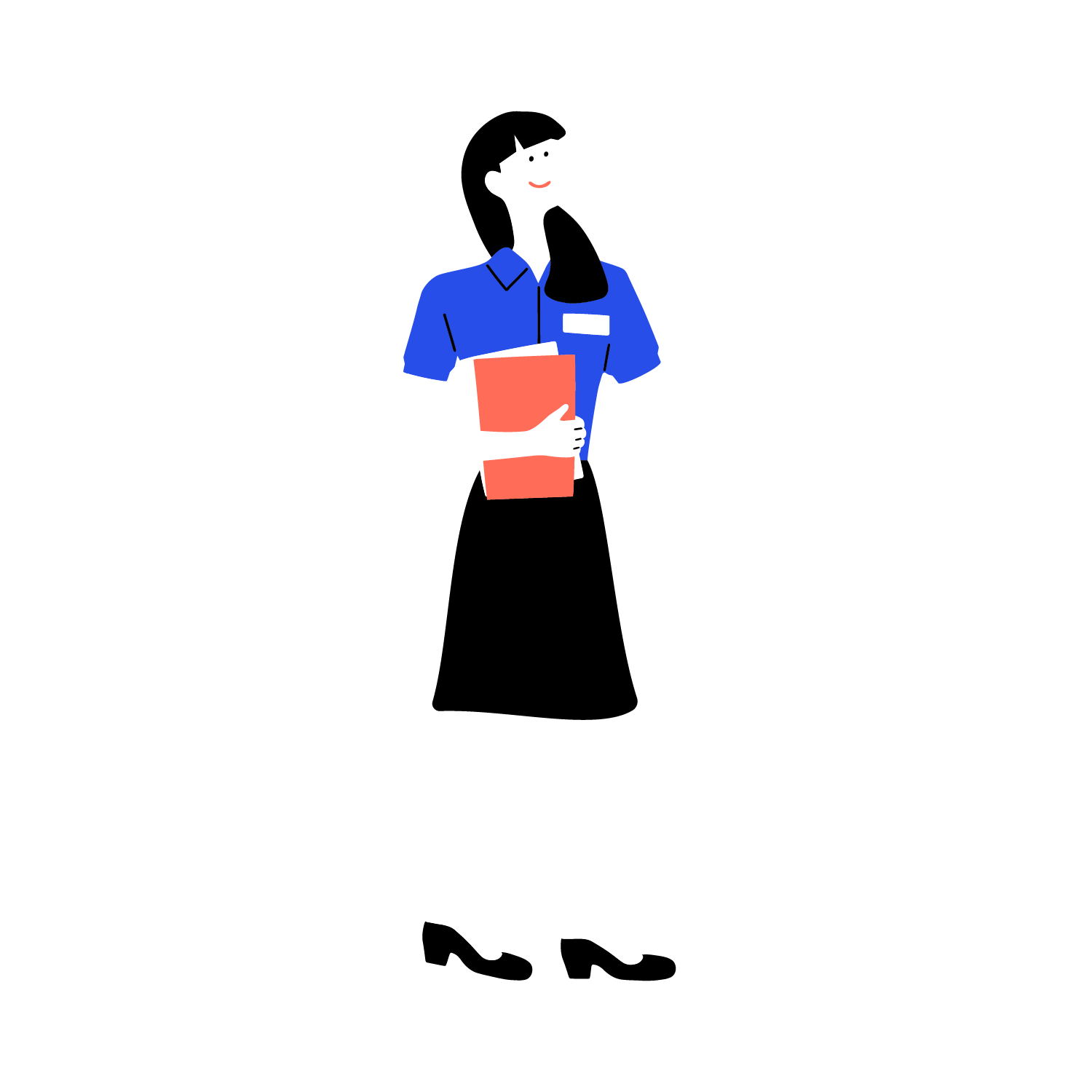 Need some assistance finding information or research for your business? Looking for information to decide whether or not to embark on a journey as an entrepreneur?
Launch Specialists are available for consultation, to assist you with your business information needs.
Face-to-face consultation at a Launch site during office hours (at Punggol Regional Library)
Online consultation via video conferencing during office hours
Access to NLB resources including print and digital materials, subscribed business databases
Guidance and instructions on how to maximise the use of NLB resources
Personalised business research services
Personalised research reports
Reproduction of copyrighted materials such as business research reports, international standards, industry publications, etc.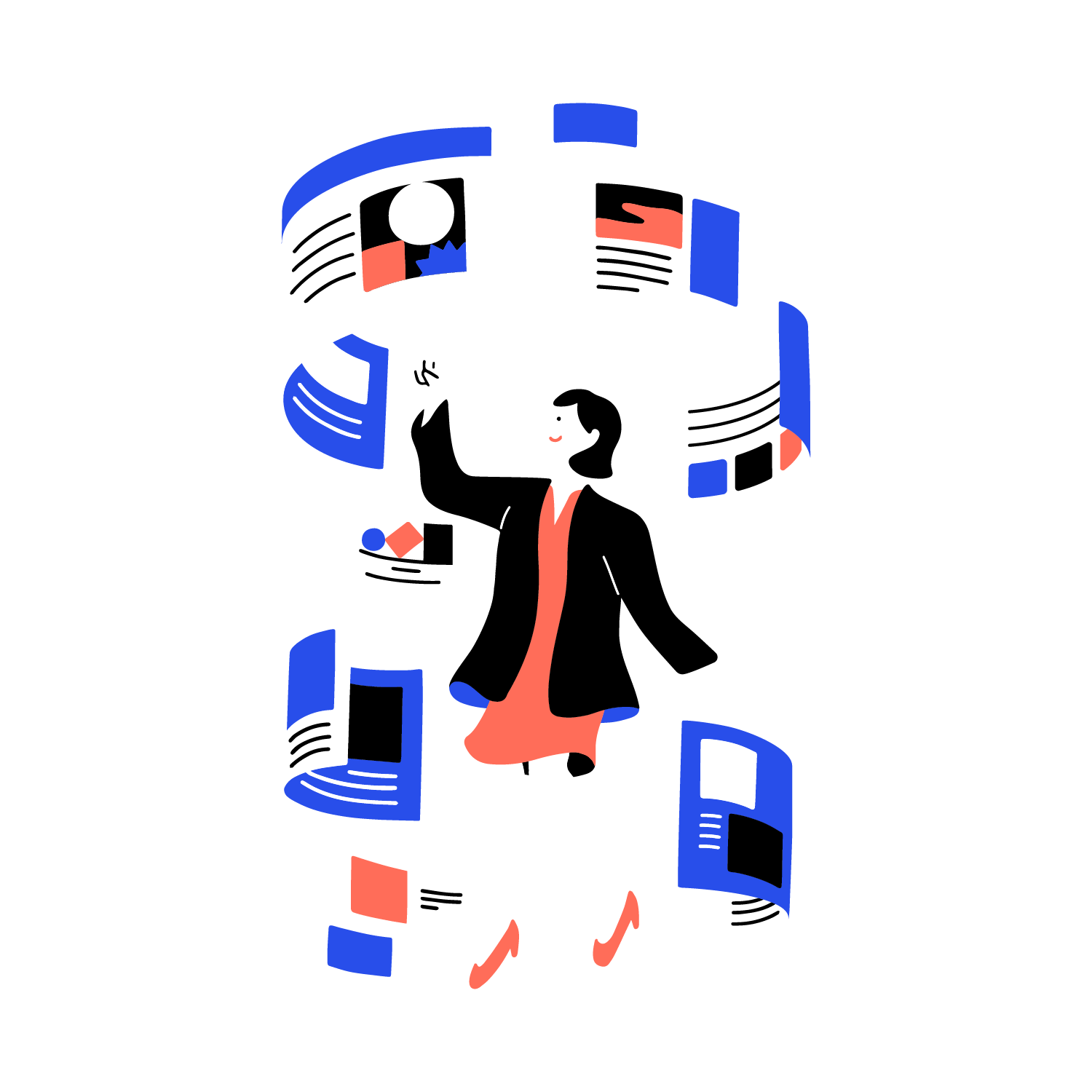 NLB has subscribed to many useful databases to help you on your business journey. Find out how each of these can help you learn more about your industry, markets and business.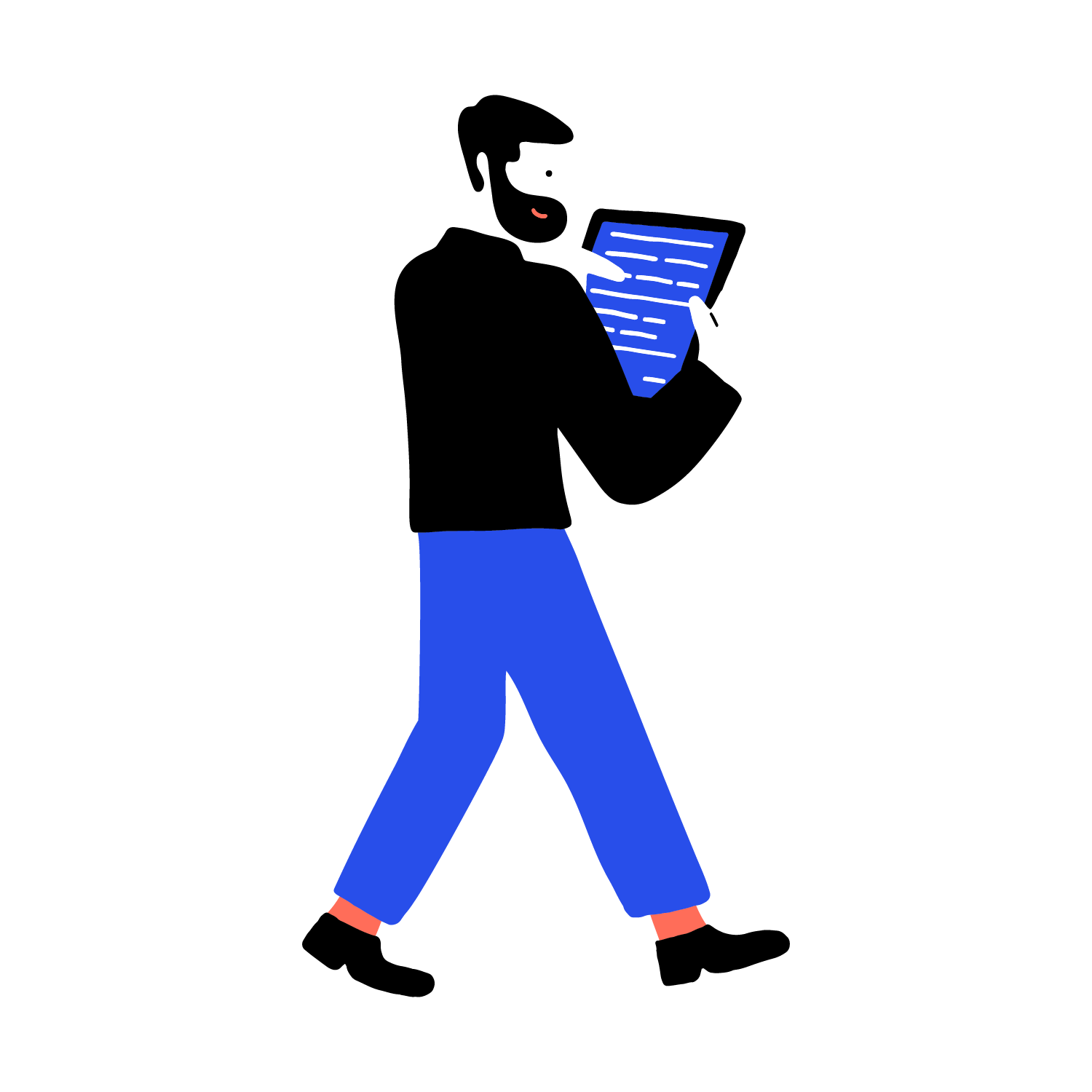 Explore our library of helpful articles for tips and things to consider while running a successful business.
Ready to begin?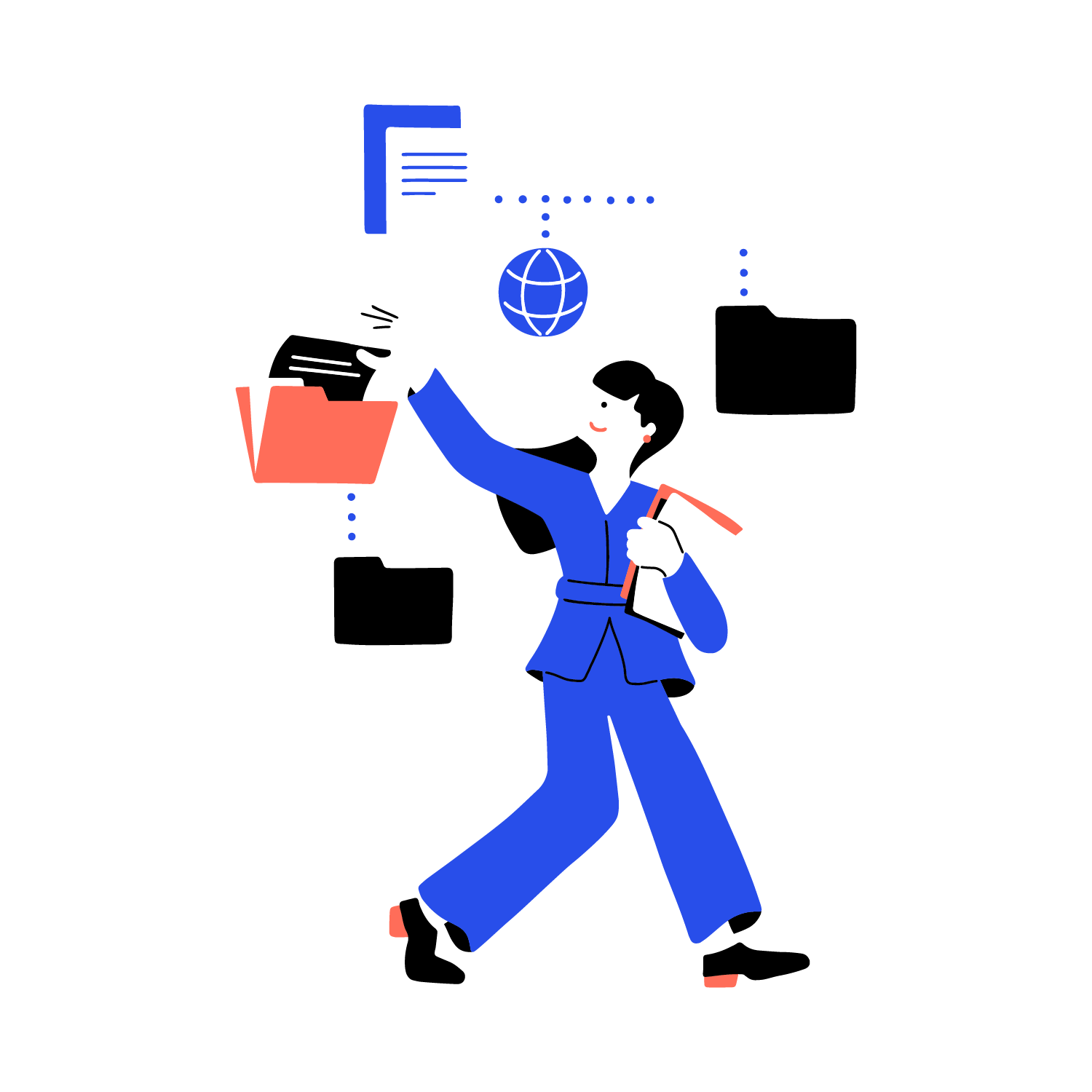 Kick-start your business research:
Make an appointment with our Specialist using this online form
Email us about your business research topics at ref@nlb.gov.sg
Visit us at our Launch site, where curated information resources are available for browsing or loan:

Launch @ Punggol Regional Library, Level 4